CogLeap Child Attention and Emotional Health Center was founded in Feb, 2018 as affiliate of Cognitive Leap Solutions Inc. Cognitive Leap provides innovative technology solutions for Cogleap, including the Virtual Reality Classroom Attention Assessment software and future products in pipeline. Cogleap Child Attention and Emotional Health Center is cofounded with Dr. Edward M. Hallowell, the world leading psychiatrist, Child attention authority who taught at Harvard Medical School for more than 20 years. It has raised $10 million USD from reputable Chinese investor Mr. Hongjia Gong and is dedicated to become a national brand to provide world class solutions to help Children and families improve attention and emotional health. The first location of Cogleap Center is in Shanghai with more than 500 square meter area.
Chinese major media Netease`s report on Cogleap Center`s launch in China
Environment: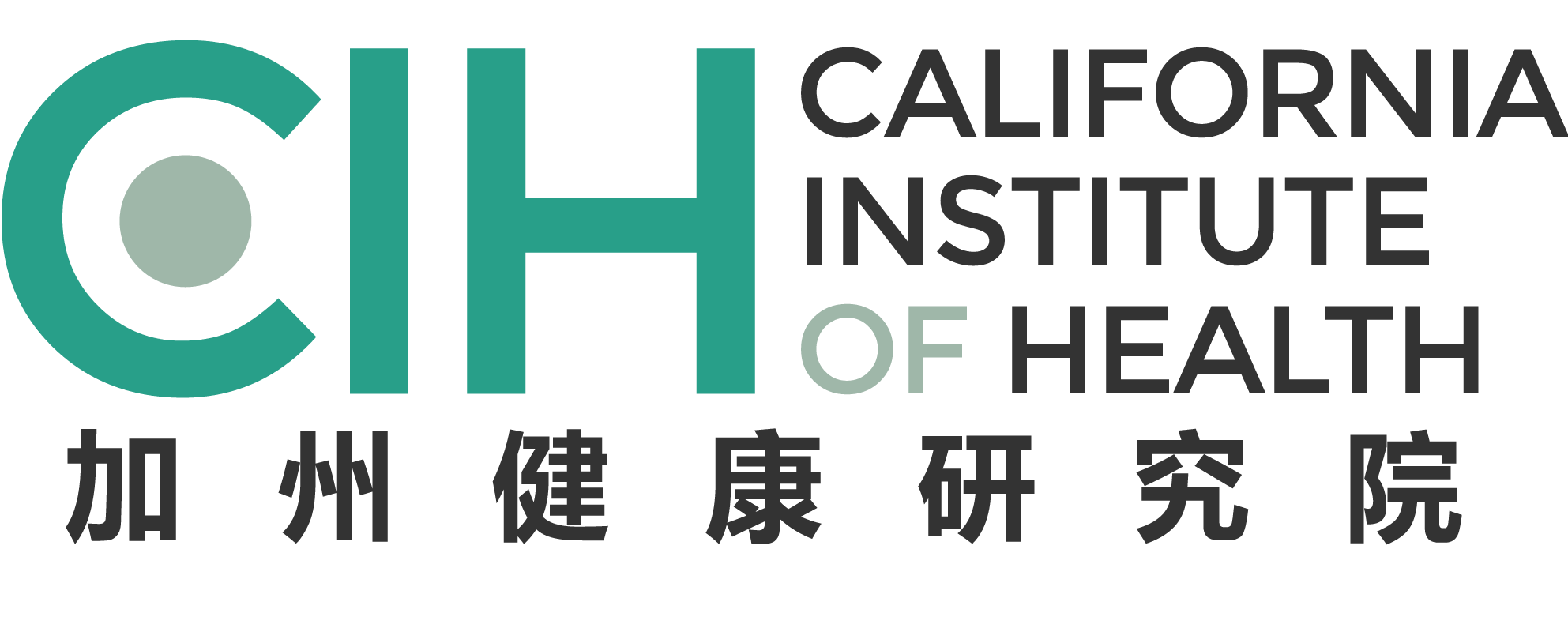 Wiseheart is the leading mindfulness brand in China. Our vision is to become the most trusted and impactful organization that spreads peace, love and wisdom in China. Together with our parent company Cognitive Leap, we are dedicated to destigmatizing and alleviating mental health in China, using digital solutions and mindfulness-based approaches.
Wiseheart has built a solid foundation for spreading mindfulness in China to help people "Awaken to Life 让生命在当下觉醒". We provide meditation app Wiseheart Meditation (like Headspace, Calm), online and offline mindfulness teachings, courses and workshops. Under the professional brand California Institute of Health (CIH), Wiseheart provides MBSR training in partnership with institutes such as Oxford Mindfulness Centre, UC Berkeley Greater Good Science Center, UMass Medical School Center for Mindfulness, and host retreats led by leaders such as Jack Kornfield, Jon Kabat Zinn. From 2015 to 2017, we have reached to millions of people and trained 1,000+ mindfulness teacher candidates.
加州健康研究院秉持"正念服务于所有生命"的理念,聚焦科学有效的正念(Mindfulness)为主的身心调节及自我成长方法,致力于将平静、明晰和高效工作和生活方式带给个人及企业。
加州健康研究院是中国领先正念品牌睿心(公众号:Wiseheart)旗下的正念专业教育学院。睿心由斯坦福大学,加州大学旧金山分校,上海交通大学校友创办,由怀抱同样愿景的知名投资人支持,在美国及中国均有办公室,目前正在快速成长期。睿心旗下包括睿心冥想 App (用户量领先的中文冥想 App), 睿心新媒体和专业培训品牌加州健康研究院(CIH)。睿心是牛津大学正念中心和麻省大学医学院正念中心在中国落地师资培训的主办方之一,也与北京大学、复旦大学、同济大学、交通大学、香港中文大学(深圳)等高校、麻省理工- 哈佛-斯坦福校友联谊会、哈佛上海中心等机构共同合作正念活动。我们同时拥有高品质的网络正念课程,如《每日正念》、《觉知的力量》。各项活动及课程在两年间订阅用户数万,累计播放次数超百万。